On-Time Services

Flexible Scheduling

Efficient Workers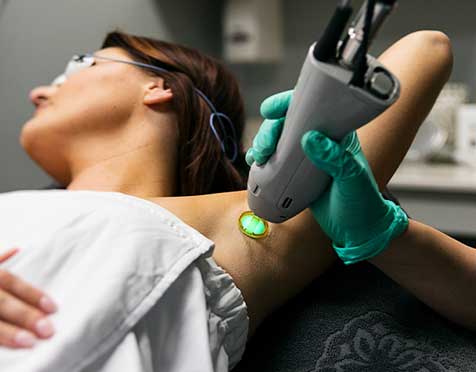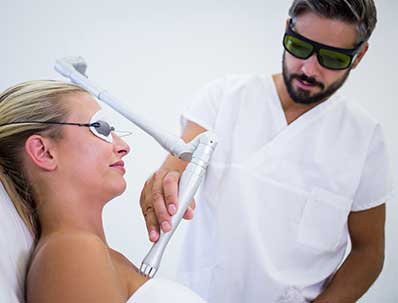 Full Body Laser Hair Removal Services In Chandler AZ
Elite Laser Hair Removal by Yadi is a company where you can get rid of unwanted hair once and for all. We give you a permanent solution that is safe and non-invasive. Modern equipment and laser machines treat the target area effectively, no matter how small or large the part we cover. It takes no time, and you can return to your daily routine after getting our full body laser hair removal services in Chandler AZ. We are extra gentle to sensitive skin individuals; no matter how dark or light your skin tone is, our laser treatment will give you the best shot. Our advanced laser machinery refrains from burning the dermis, and there is no risk of hyperpigmentation afterward.

Our Mission
We aim to provide the most comfortable experience while delivering laser hair removal treatment in Chandler AZ, to individuals who love maintaining good hairless skin.

Our Vision
We anticipate bringing all the right reasons to go for full-body laser treatments that prevent you from razor burns, in-grown hair, and waxing.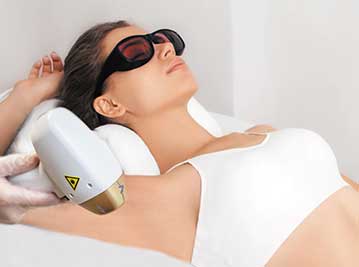 We give life-changing full body laser hair removal services in Chandler AZ, to ensure your skin is gleaming and softer than before.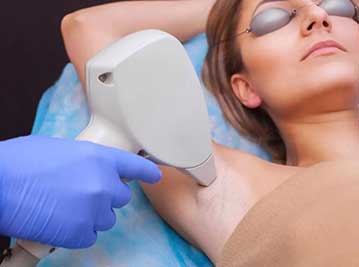 We use state-of-the-art lasers to treat dark and hairy underarms to ensure uprooting hair follicles from the root in no time.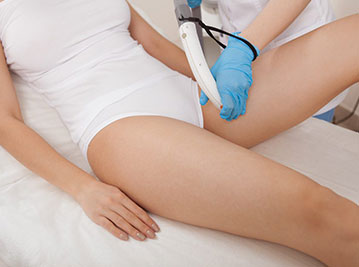 Our FDA-approved bikini hairline lasers effectively achieve smoother skin, so your body is always summer-ready.
Frequently Asked Questions

We believe you deserve dreamy and flawless skin. We help you with that by offering Full body laser hair removal services in Chandler AZ, by our trained and thoroughly professional technicians.

Our technicians create a relaxing environment, so you feel comfortable while getting the best laser hair removal services in Chandler AZ. Our private rooms are fully equipped and have the latest laser machines.
What Our Clients Says About Us
My skin feels fresh, and it did not burn at all. Those who have apprehensions about full-body laser treatment must visit the technicians at Elite Laser Hair Removal by Yadi.
I had strawberry legs with bumps and razor cuts but finally got their services, making me feel super pretty in my skin.
The level of comfort they give to each individual is commendable. I felt like a celebrity walking out of the location. Honestly, they are praiseworthy.