On-Time Services

Flexible Scheduling

Efficient Workers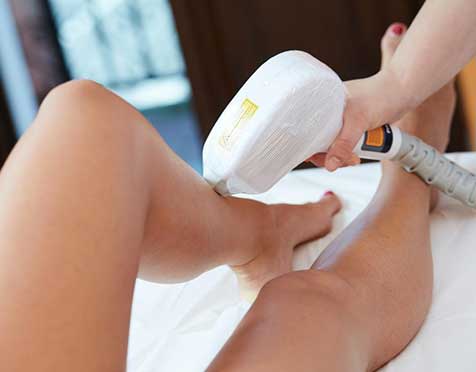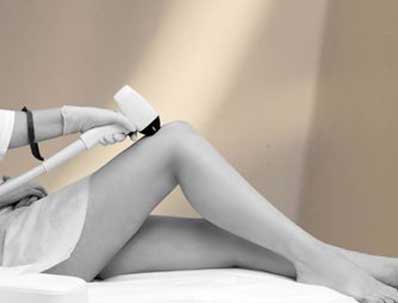 Full Body Laser Hair Removal Services In Scottsdale AZ
Unwanted hair can be permanently removed with laser hair removal. For less than the price of a monthly wax and shavings, we can remove hair from almost any body area. There is no recovery period, and our treatments for full body laser hair removal services in Scottsdale AZ, are quick. We are laser hair removal specialists; it is all we do. Additionally, we provide our unlimited and tested package for each body area.
 Our laser hair removal treatment in Scottsdale AZ, aims at the hair follicles and destroys them, causing the hair to fall out and cease growing. Our medical professionals customize the laser settings to treat larger areas to minor areas, making them ideal for treating the arms, stomach, abdomen, legs, bikini lines, and back.

Our Mission
We aim to offer the most revolutionary non-invasive laser treatments focused on the well-being and beautiful looks to help individuals feel better inside and out.

Our Vision
Our vision is to lead the industry with our innovation for well-being and delicate feelings. We are dedicated to giving our clients a chance to improve themselves with a hairless body.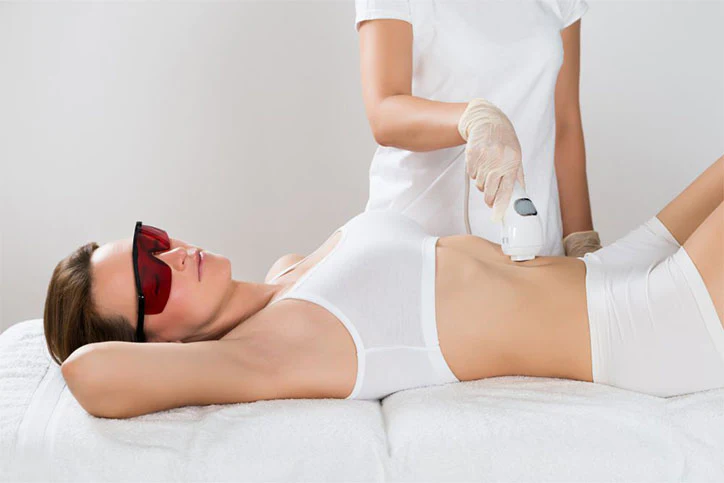 Our team consists of registered staff with extensive training to offer full body laser hair removal services in Scottsdale AZ. Our goal is to make laser treatments available to everyone; thus, we have cutting-edge laser devices that can efficiently remove hair on people of all skin tones.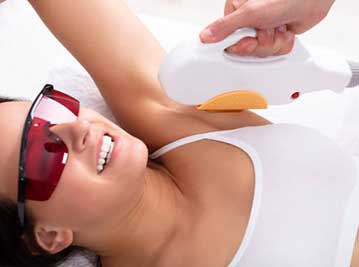 We at Elite Laser Hair Removal by Yadi want you to have the most relaxing and successful under-arm laser hair removal procedure possible. Our approaches for permanently reducing under-arms hair are tested and authorized.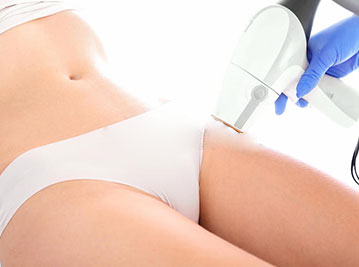 One of our most popular laser hair removal procedures is eliminating pubic hair along the bikini line. Our laser experts can eliminate all to any length of hair you want.
Frequently Asked Questions

Our full body laser hair removal services in Scottsdale AZ, offer longer-lasting results. At first, the hair will not grow for weeks, and with more procedures, you can lose all of your hair without worrying about it growing back in the wrong places.

We are a one-stop shop for all your aesthetic requirements and the best laser hair removal services in Scottsdale AZ. We take great pleasure in our industry knowledge, which is evident in our staff of highly qualified medical specialists.
What Our Clients Says About Us
I've tried a lot of other lasers because I have darker skin, and this one is by far the best. In my first session, I noticed results. I wholeheartedly recommend it because they use the same premium laser technology as body details for half the cost.
I tried laser hair removal for the first time, and it was perfect. Fantastic Yadira. Although I was a little apprehensive initially, she quickly put me at ease.
This location is highly recommended. Effective treatments are always quick and simple to enter and exit! After the second session, I started to see improvements, and with each subsequent session, the outcomes improved.